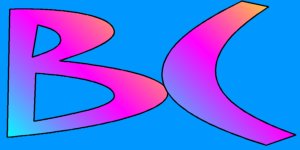 THE BLIZZARD CLAN HOMEPAGE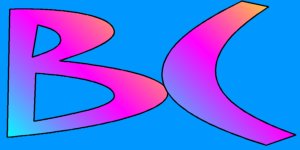 Here are our members maps:
PM-TOTEM TOWERS by BlobBlob
A remix of Morpheus from UT to nerf. Not much different from the original remix but it looks prettier and has a secret area on top of one of the totem poles.
(330KB)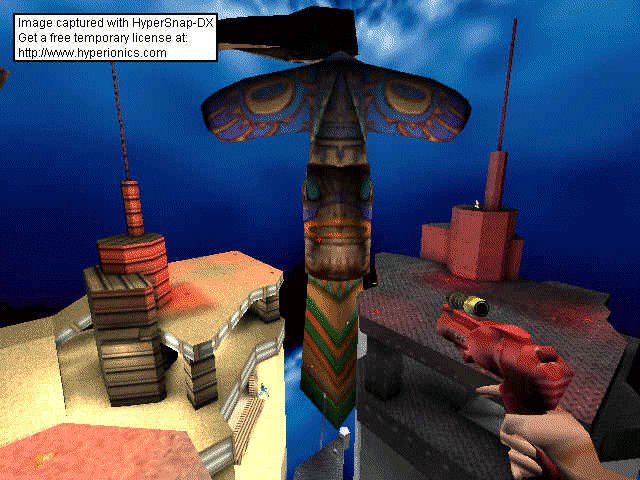 PM-dark forest by Sputnik
An excellent map based on Slam's forest. Tree hopping is recommended.
(1.56MB)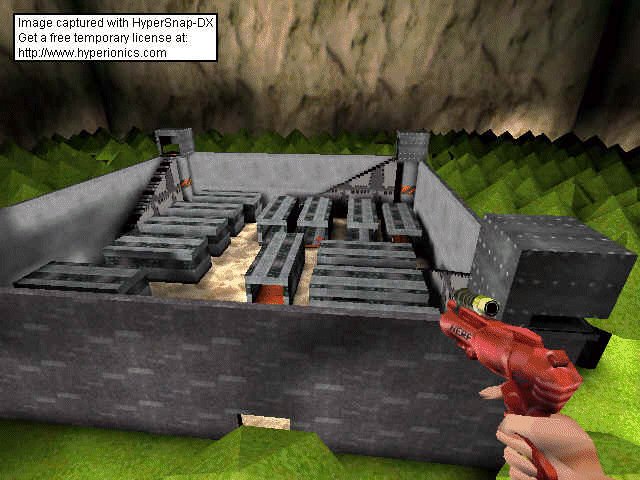 PM-floating bridge by Scott
An unusual design with a bridge floating in mid air.
(112KB)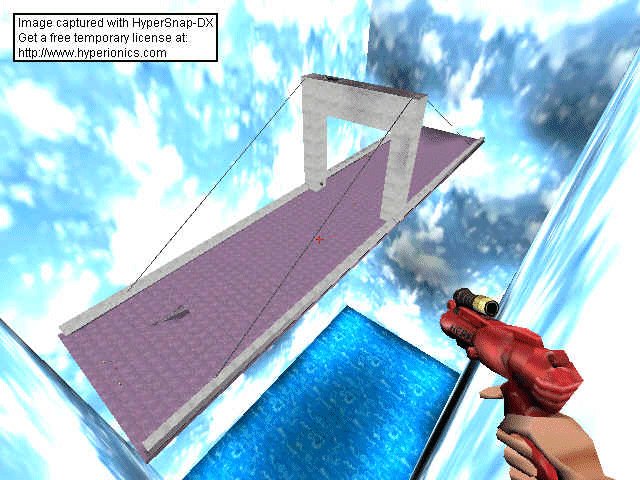 PM-wow by Scott
A bit of a beginner's map but it is still very playable.
(39.5KB)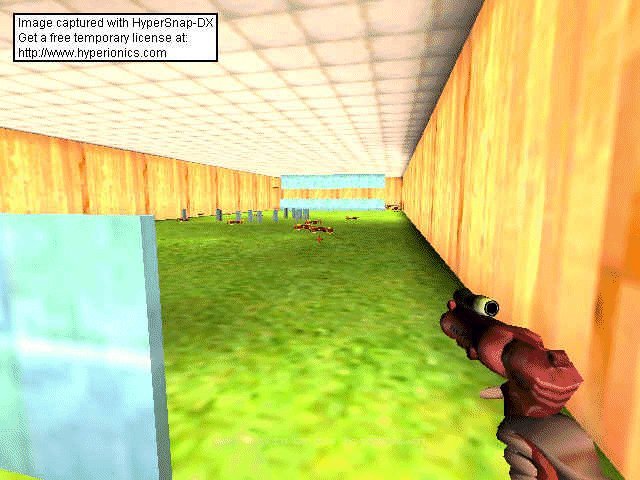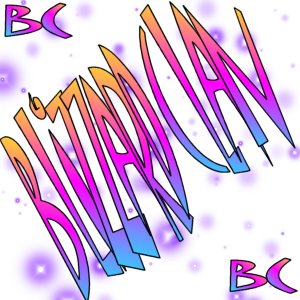 LINKS:
Site Built and maintained by BLOBBLOB
This page is best viewed in 1024 X 768 or 800 X600 with internet explorer